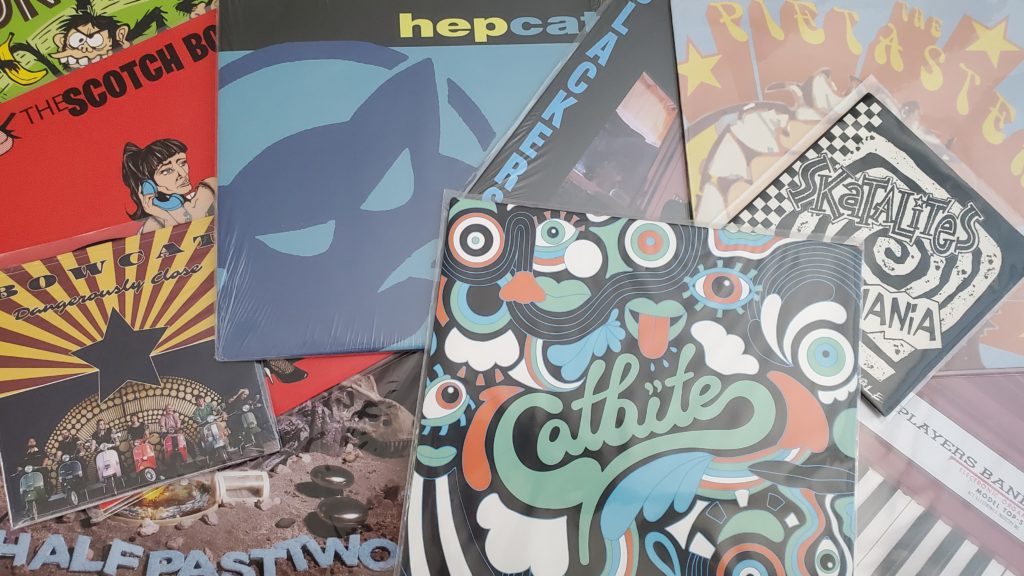 Tonight is Part 1 of our Supernova International Ska Fest celebration as we listen to some of the bands that will be on the bill this year! From the originators, The Skatalites, to the 90s heart throbs The Pietasters and Hepcat, and some of the newer fresh bands such as Bowcat and Half Past Two.

We also listen to a track off the brand new release from Catbite, "Nice One" (available on Bad Time Records), a follow to their stellar self-titled debut.
Podcast: Play in new window | Download | Embed
Subscribe: Apple Podcasts | Google Podcasts | iHeartRadio | Stitcher | Blubrry | Podchaser | Email | TuneIn | RSS
While Supernova 2021 is officially sold-out, you can still attend the festival virtually via livestream! Supernova is current fundraising to bring you 30 hours of livestream direct from the festival, and you can support the effort while getting a massive discount via Kickstarter right now!
Don't forget to follow DJ Ryan Midnight and the 100% Ska Podcast on Facebook and get your weekly dose of a DJ trying to emulate your favorite old college radio ska show by subscribing to the podcast if you haven't already!
Full Playlist:
Catbite – Creepin'
The Players Band – Vacation (order direct from the band)
The Dendrites – Pookie
The Big Takeover – Girlie Girlie (order direct from the band)
The Scotch Bonnets – Hair Did
Half Past Two – At Least Be Decent (order direct from the band)
Stop the Presses – Wasted Youth
Bowcat – Soul Catcher
Hub City Stompers – Skinhead Boi
The Pilfers – Generation
Monkey – The Epic
Mustard Plug – Beer
The Skunks – Bounce
Hepcat – Skavez
The Pietasters – Drunken Master
The Slackers – She Wants to be Alone
The Skatalites – Skamania
Some Ska Band – American Skalines