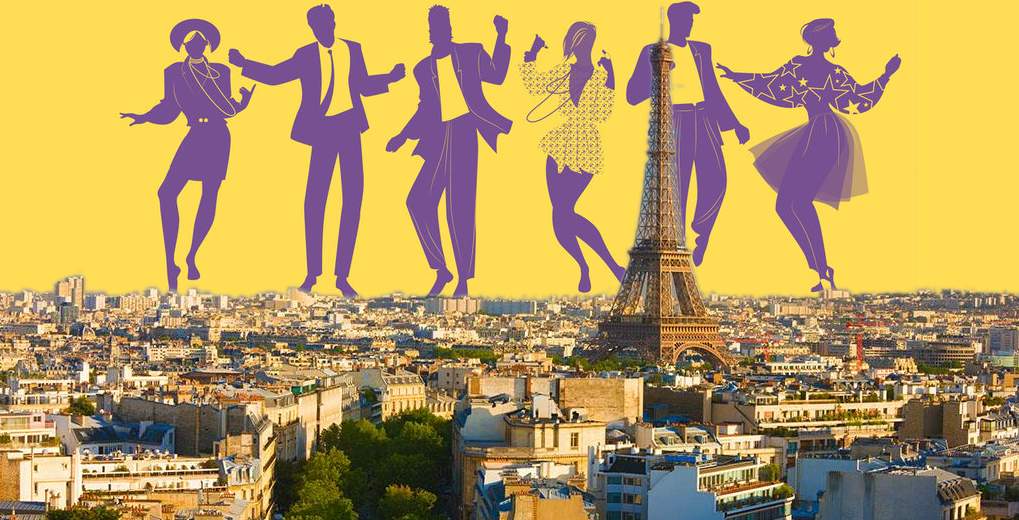 This episode focuses on some of the great international ska bands – with an emphasis on France – that you need to hear (mostly for better, some for worse) from the past and some new releases as well to bring us into 2021!
From France to Canada, the UK to Germany, Switzerland to Italy, and then down to Australia, we're going to keep your toes a tapping! Tonight's episode specifically plays a tracks from the new Johnny Reggae Rub Foundation album "Trouble" (available in the US via Jump Up Records) and the new single from The Porkers "Big Baby Man" available via their Bandcamp page.
Podcast: Play in new window | Download | Embed
Subscribe: Apple Podcasts | Google Podcasts | iHeartRadio | Stitcher | Blubrry | Podchaser | Email | TuneIn | RSS
Plus on Saturday 2/20, join me for a live DJ stream on Twitch starting at 9pm EST – details on the Facebook event page!
Full Playlist:
Skunks – Solenzara
Vodska – L'Espion Qui Venait du Ska
Rascal Poupon – Exotisme
Tara – Here I am
Chico – Fakin' It
Two Tone Club – Exodus 14:21
Jah on Slide – Wake up Rude Boy
The Berbiseyans – Djinns
Les Frelons – Les Politiciens
The Villains – Life of Crime
The B-Sides – She's a Raver
The GTs – Boys Have Feelings Too
The Mobsters – Steppin' Out
Johnny Reggae Rub Foundation – Shut Up
The Dead 60s – Ghostfaced Killer
Godzilla – Yes I'm Rocking
Nine Ton Peanut Smugglers – Hugh Mingus
The Porkers – Big Baby Man